COMMERCIAL ACTIVITY
We excel in distribution of marine and specialized scientific equipment in aqua environment (sea and inland waters). By standing behind our products, we provide unparalleled technical and scientific support.
FIELD WORKS
Our expertise allows us to perform inspections on vessels, marine or underwater structures, assist in underwater retrieval operations such as shipwrecks or work equipment. We also provide data collection and analysis for oceanographic and hydrographic surveys.
PARTNERS
By partnering with some of the leaders of the marine and oceanographic/hydrographic industry, we can provide our customers with many options to ensure their field work and business success.
We provide
customized solutions

for your marine engineering needs!

MARESCO LTD is a leading and specialized provider of products & services for aquatic environment in Greece, Cyprus and abroad.

Our business objective is to facilitate the needs of our multinational clientele transacting through our worldwide net. We are proud of the relationships with our clients and the quality of our staff and services.

Contact Us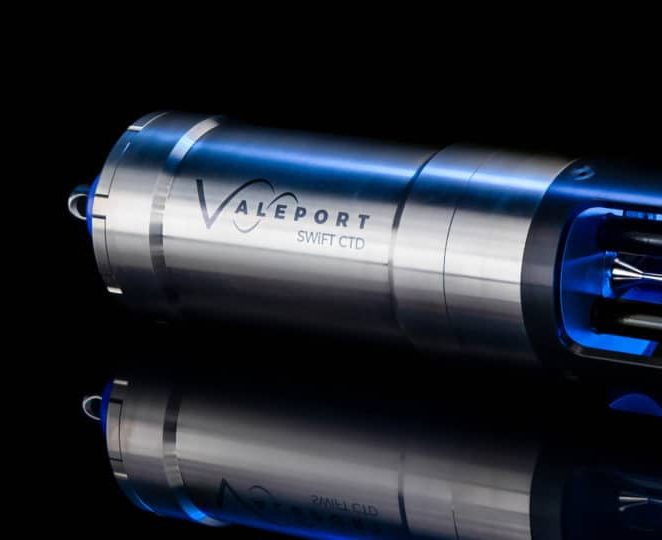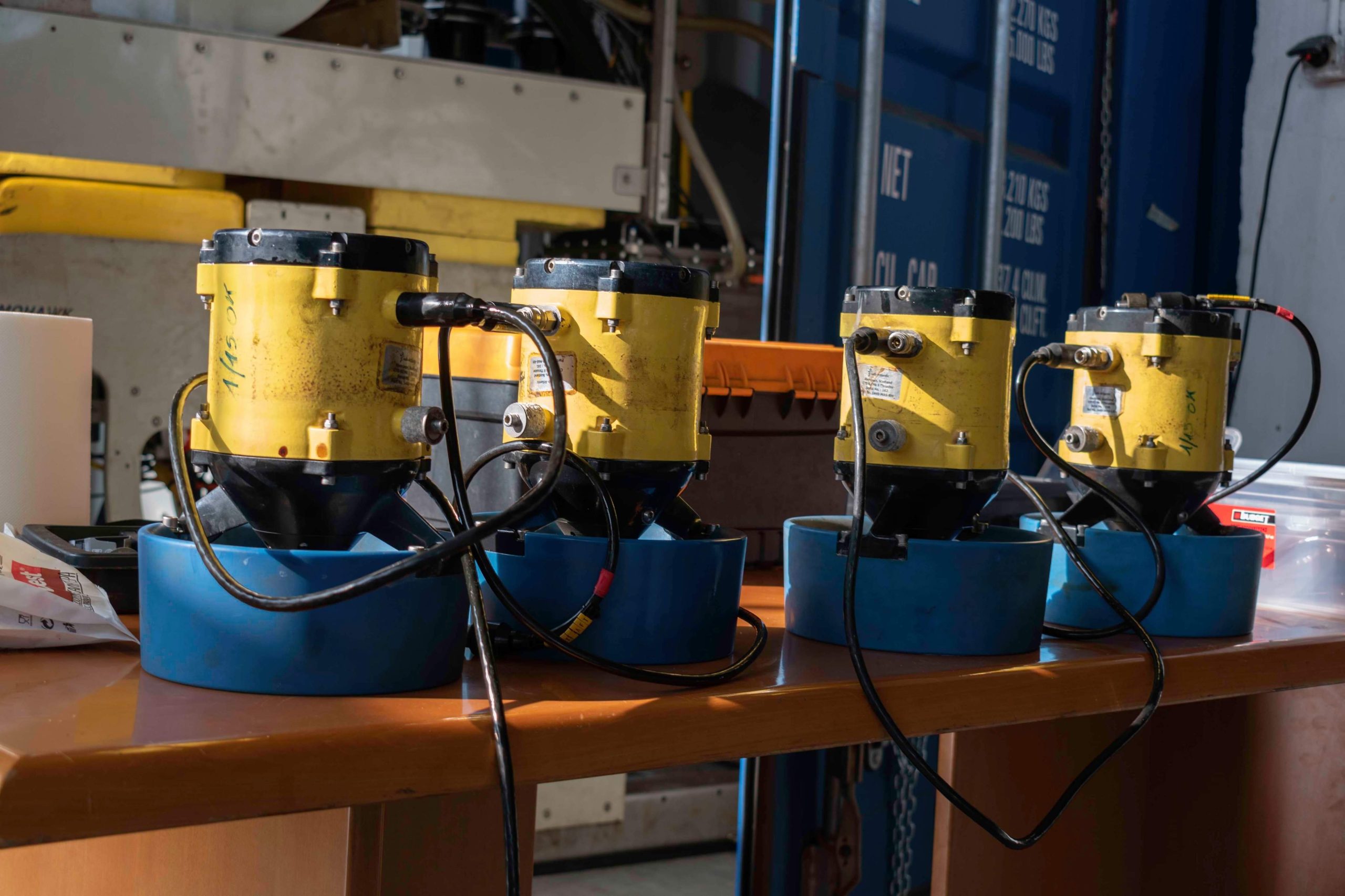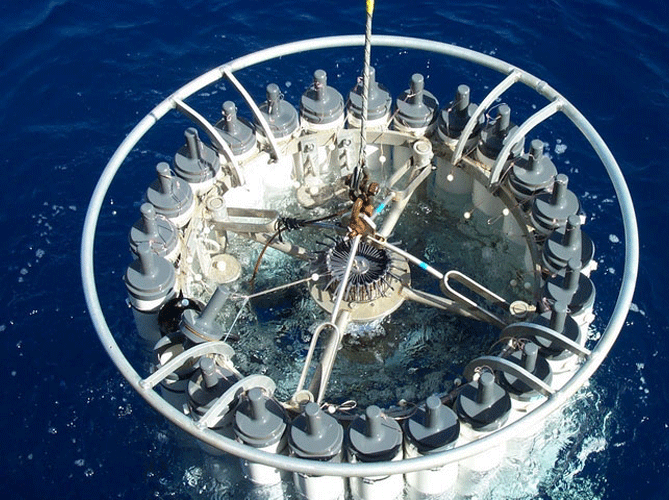 WHAT WE OFFER
Distributed Products
Through our partner distribution network, we can search, find and provide you with the necessary equipment for your needs.
Our product selection ranges from specialized scientific instruments to underwater robotics (ROVs, AUVs, USVs), CTDs, hydrographic survey equipment, current meters, ADCPs, and a multitude of customized equipment designed for specific uses.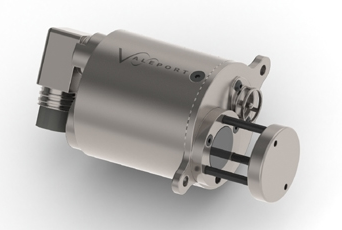 Sensors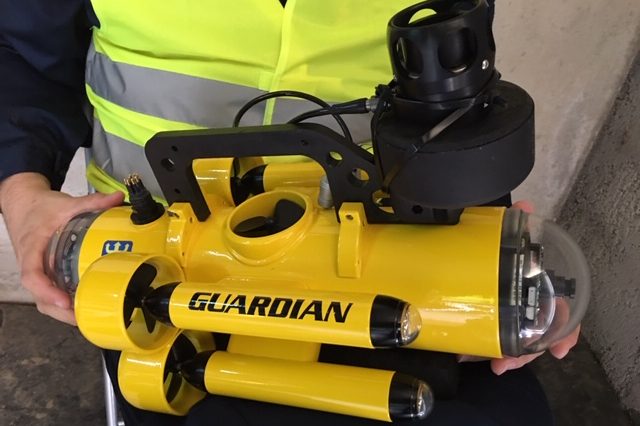 ROVs, AUVs & USVs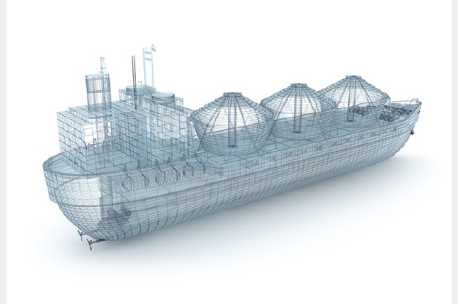 Miscellaneous Products
Research & Development
Through our corporate network, we partake with continuous success on various research projects, both European (FP7, Horizon 2020), as well as National (NSRF).
MARESCO LTD personnel constantly strives to extend and multiply our capabilities. Our R&D department, focusing on marine engineering projects (marine robotics, electronics, etc), is skilled in designing manufacturing underwater housings, ROVs and USVs. Our R&D department is made up of scientists, engineers, technicians and skilled personnel, who by using their creativity on innovation, aim to keep the company competitive in the respective areas.
LEARN MORE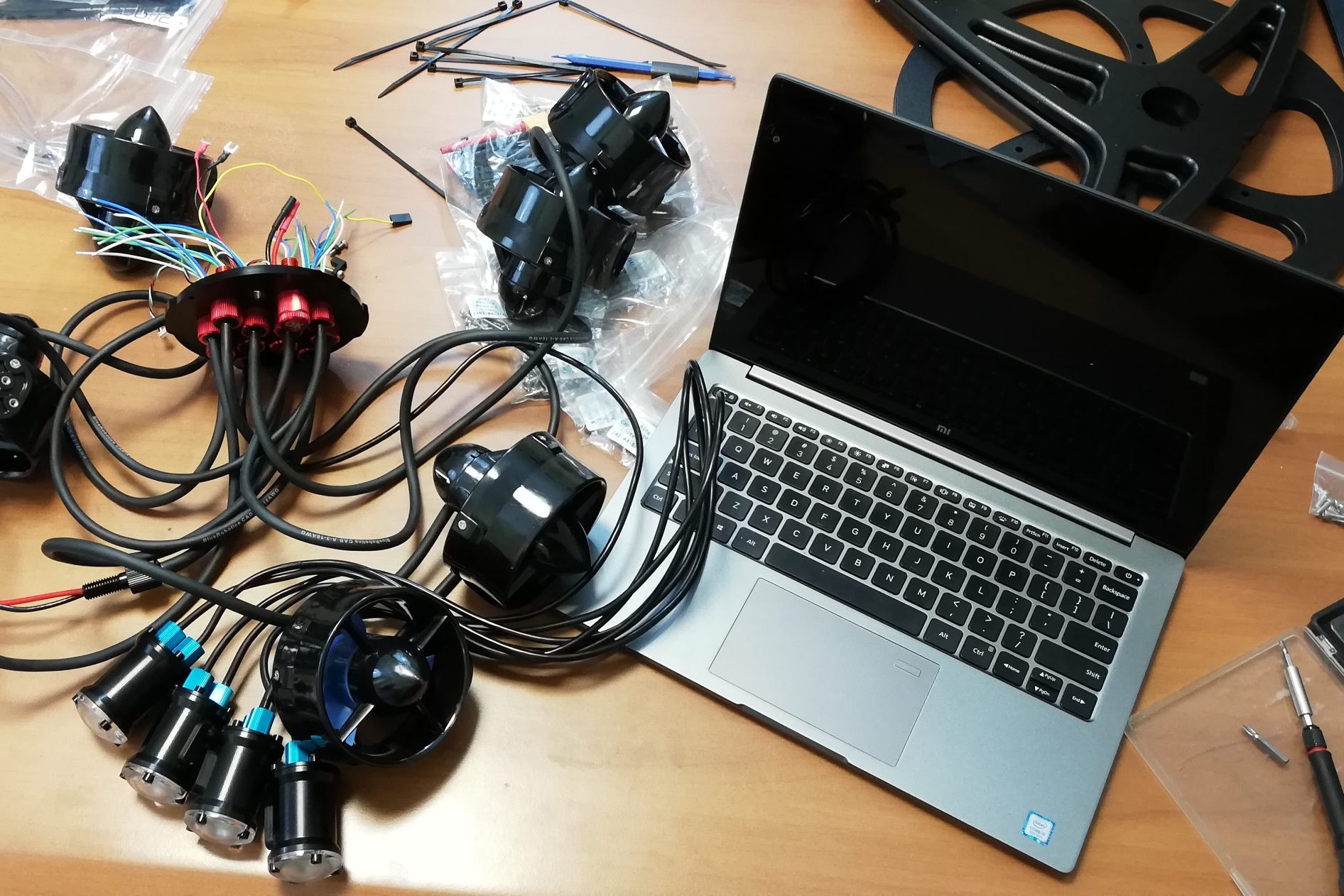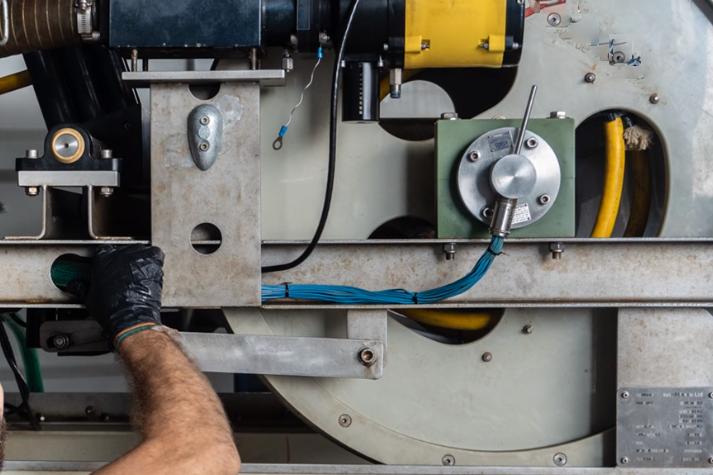 Technical Solutions & Support
Our technical experts are readily available to assist in demonstrating, setting up and providing technical support if any issue arises. The team consists of engineers and technicians specifically trained to provide coverage for our product and service range. Our technical services include assembly, repair, customization of equipment and remote support for our products.
Contact Support
OUR WORK
Surveys & Projects
MARESCO LTD offers specialized services on oceanographic and hydrographic data collection and analysis, along with customized manufacturing, constituting (but not limited to):
Shipwrecks – Salvage Survey
Inspection, Retrieval & Observation Services using ROVs & AUVs
Photogrammetry
Using high resolution imaging, we are able to reconstruct in 3D any underwater target
Custom Instruments & Equipment
Using our engineering skills we are able to provide customized solutions for various scenarios
Our Standards
Quality Services
Maresco Ltd is qualified and applies a Quality Management System in line with the ISO EN ISO 9001 : 2015 Standard for the scope of Sales, Rental, & Technical Support of Scientific Equipment for Aquatic Environment.