Our expertise allows us to perform inspections on vessels, marine or underwater structures, assist in underwater retrieval operations such as shipwrecks or work equipment. We also provide data collection and analysis for hydrographic surveys.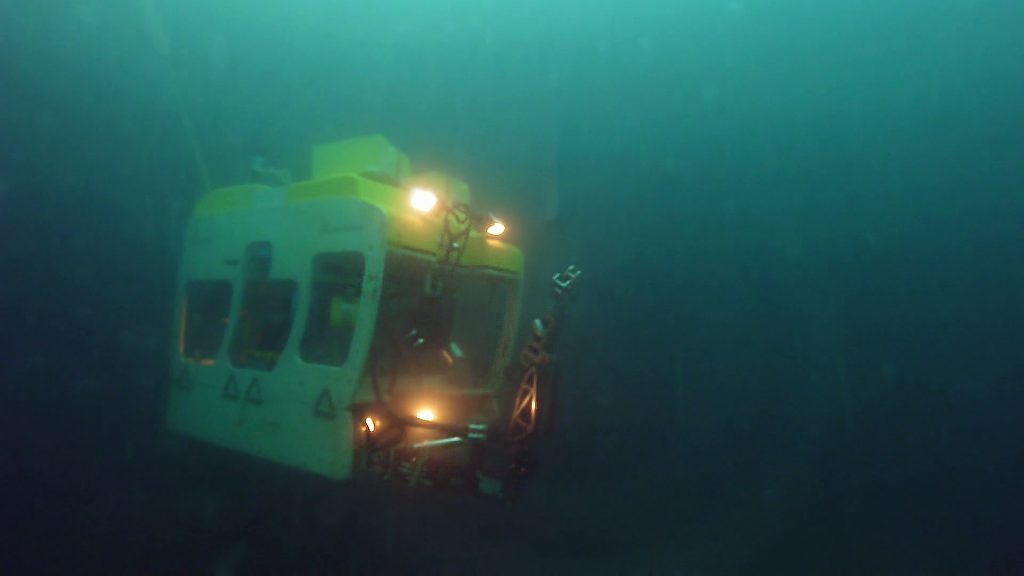 Our specialized inspection team can provide services for underwater surveys. Using our customized inspection ROVs, we offer complete inspection solutions for any work scenario.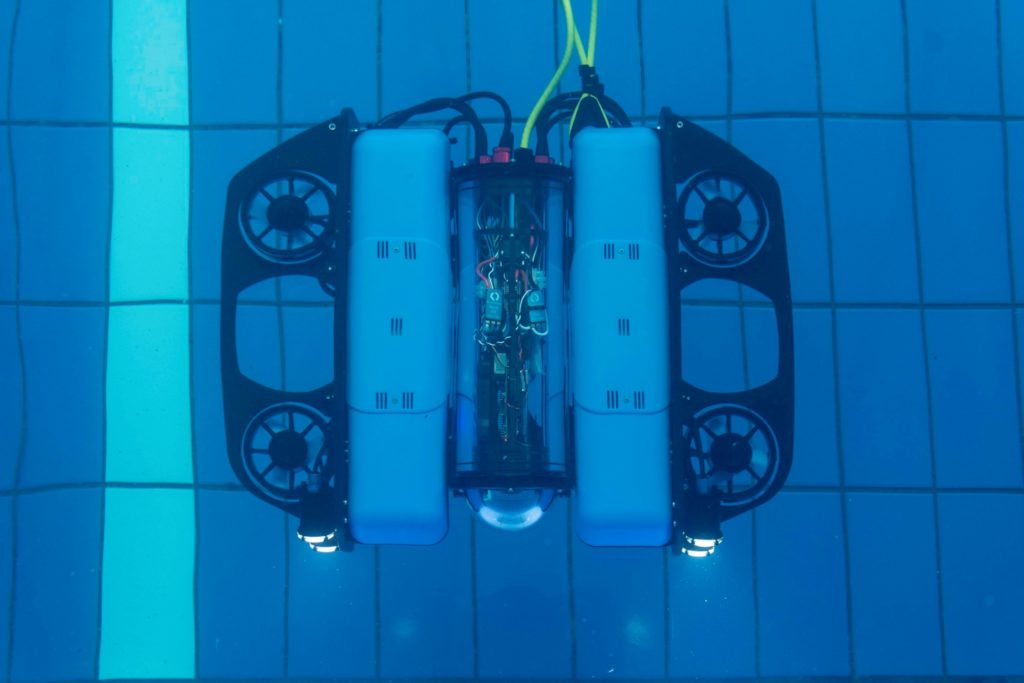 By using the latest means of technology, we can successfully perform hydrographic, oceanographic, photogrammetric and almost any type of aquatic-related survey.
Whether your task is locating a shipwreck, surveying an offshore structure, or assisting with diver works, we can provide the necessary means to accomplish it.