PROJECT "PASITHEA" – EDF 2022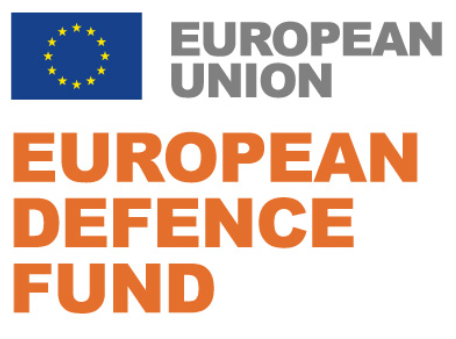 MARESCO LTD is very pleased to announce the selection of PASITHEA proposal for funding under the framework of European Defence Fund.
The total fund is 4M euros and the duration of the project is 36 months.
PASITHEA will develop Hybrid Autonomous Unmanned Vehicles (HAUV) combining Unmanned Aerial Vehicle and Unmanned Underwater Vehicle technologies. The vehicles will be able to fly, hover in the air and sail under the water and to repeat air water trans-media motions. The HAUV will be able to be launched, operated and controlled by land, sea, and air platforms and units. The project includes the design of a Command, Control, Communication and Intelligence system.
More information can be found here.